Murat Egyptian Room | Indianapolis, Indiana
Whose 'Rednecker' than you? Yup, that's right, it's Hardy, Bars and Stars all the way baby! The Superstar hit maker will be bringing all of his Country boy antics to rabid fans at the Murat Egyptian Room, Indianapolis, In on Thursday, February 16th 2023. All the real fans know that Hardy goes hard with his music, and even harder on stage. This is not a show that is to be missed – so what are you waiting for? Grab those tickets right now!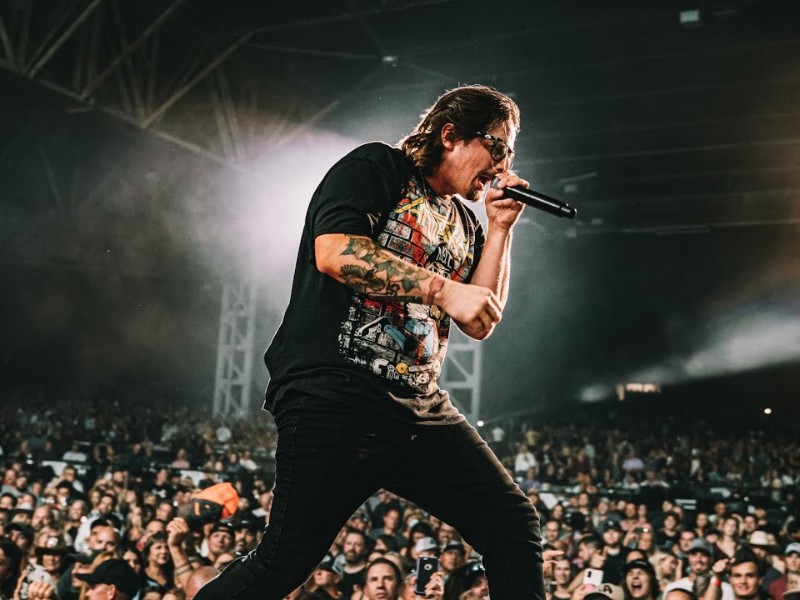 Hardy has a unique style of delivering his music. The Philadelphia native grew up in a small town of only, 7500. He started his career behind the country music scene as a songwriter, but it soon became very apparent that the rock star had a knack for music and what a talent that is. Hardy has 10 number 1 songs that include Single Saturday Night, More Than My Hometown, Up Down, Some Girls, God's Country and so much more.
The way he connects everyone's life experiences in his music is just phenomenal. It gets under your skin in a way that only Hardy can deliver. His music takes you through a roller coaster of emotions whether it's crying or laughing, his lyrics are just built different and the fans just can't get enough.
It really should be obvious to any of the genre's fans, Hardy is going places. He has already been nominated for many awards and has recently picked up Songwriter of the year at ACM awards. Singer, Songwriter, Award Winner, Hardy has it all and will be bringing all of that talent to the Murat Egyptian Room just for you. Do not delay, get those tickets right now and experience the brilliance that is Hardy.